If you've shopped with us in the past, you'll know that great service is what we're all about! To that end, we've decided to share a few of the customary ways we can help make your Christmas, Birthday, Shower, Wedding shopping as easy as 1, 2, 3, 4!
Layaway
Layway is is great program that will help you pay it forward, as well as reserve the items already on your list. here's how it works:
Come on down to the store and shop your little heart out.
Make an initial down payment.
Pay Installments
Pick up or have your items shipped!
Items not paid in full will be charged a 10% restocking fee
Gift Wrapping
We know it takes time and energy to wrap gifts, but our talented staff actually loves doing this for you. Just ask at checkout and we'll be happy to wrap it up for you! We can also wrap and ship if that's what you need!
Special Ordering
We don't have every size, or color in stock, but we do have a broad assortment in the most popular sizes, styles and colors.  However, if you do not see what you're looking for we can easily special order for you. Delivers take about a week, and we can notify you when they arrive at our store for your pick up or delivery if you desire.
NEW:

GIFT REGISTRY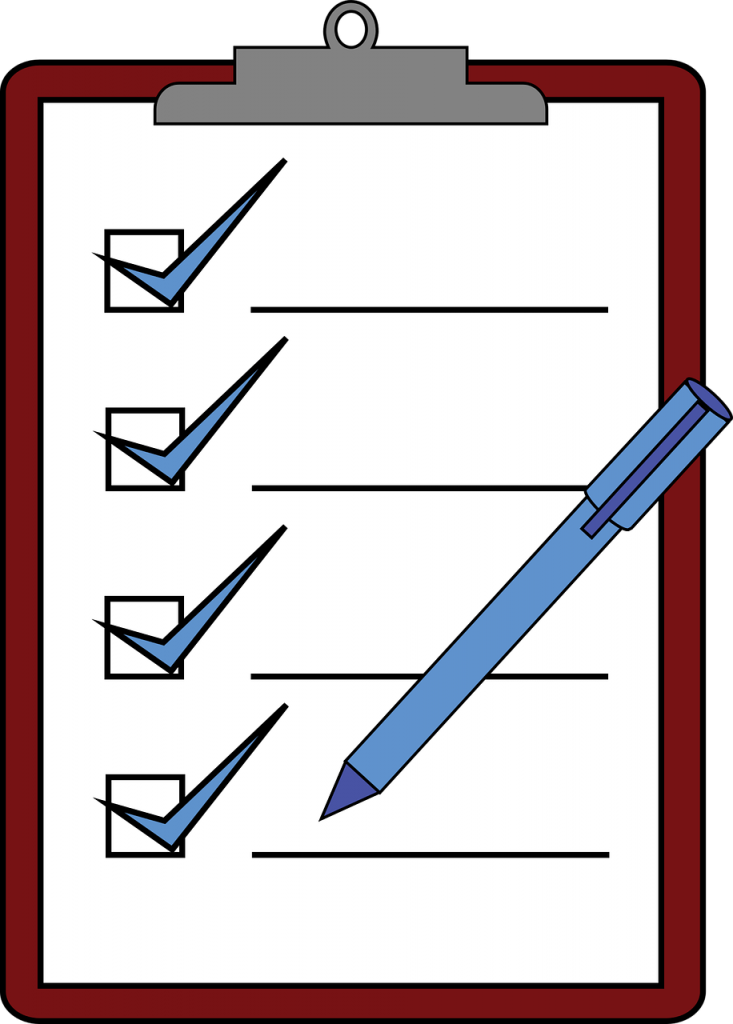 Experience the joys of shopping for the special people in your life with the gift registry! Some call it the stress free Christmas, others the husband-proof Christmas… no matter what you call it it's the best thing since sliced bread!
The idea is simple… make a wish list so people can easily shop FOR YOU. They'll know your taste, size, and favorite items. We're happy to help you find these items in the store to expedite your shop!
Here's how it works:
Call, come in, or complete the form below,
Add the top items you'd like for Christmas in as much detail as you'd like to your registry,
Optionally include recipients who you'd like to send your wish list to,
We'll keep a copy at the front desk too so anyone can come in and ask what's on your wish list for easy and hassle free shopping.
The Gift registry is perfect for
College students because parents can be notified by email and or call in to place orders for their children.
Anyone who wants to avoid the hassles of returns
People who dislike shopping but want to support local businesses
And more! Share with us your ideas too!
---