At Treads N Threads we want to prepare you for activities in the Gunnison Valley as best as we can. Nothing is worse than going on an adventure and not being prepared with the right gear. The products we recommend below are some our staff favorites that we think will help improve your experience in this amazing valley. Treads N Threads can help you embrace your mountain lifestyle so stop in to get fully equipped for your next excursion.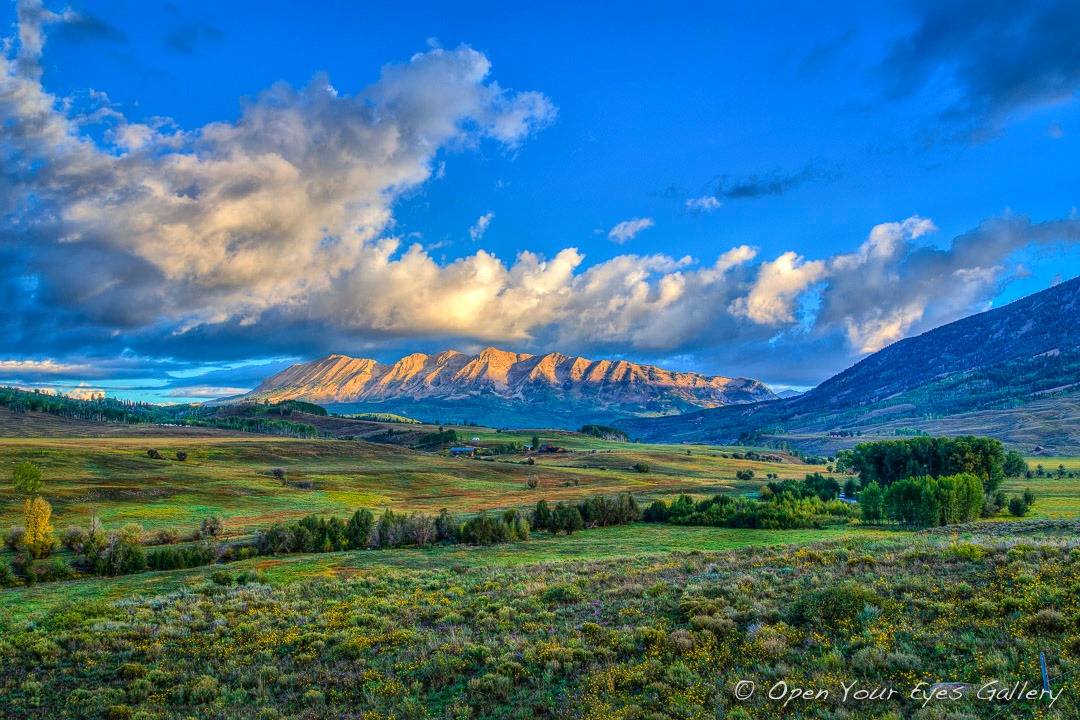 One of the most popular activities in the Gunnison Valley is hiking. Whether you're doing a quick hike or a day with longer miles, you need to be prepared. Gear like a day pack, water bottle, hiking boots, and non-cotton clothing are essential.
Backpack- We recommend the Osprey Daylight Plus pack. At 20 L it's big enough to hold all your important items without being too big. These are also compatible with a water reservoir.
Hiking boots- This is arguably the most important piece of equipment for a hike. Without proper footwear you won't have the traction, support or stability that you need. Having unhappy feet can totally ruin the day so we highly recommend a pair of boots appropriate for the type of hiking you will be doing. One of the most popular boots is the Keen Targhee boot. This fully waterproof, mid height boot offers ankle support and a roomy toe box. If you want a lower cut shoe, something like the Oboz Sawtooth II is a great choice. This shoe is breathable, has a high traction outsole and is a good option for someone doing lighter hikes. Both of these are available in men's and women's styles.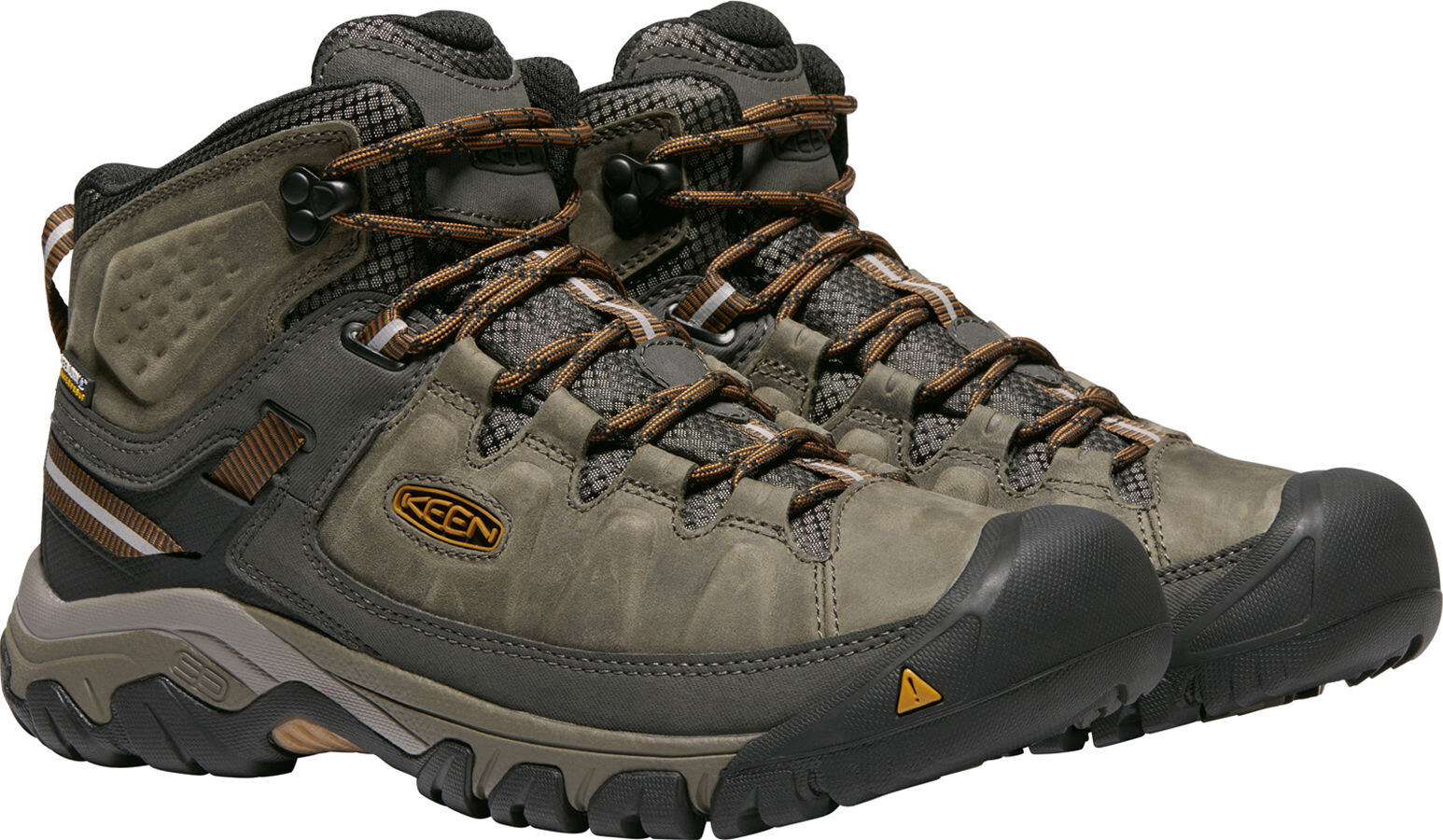 Clothing- As they say, "cotton kills". Cotton is the worst thing to wear while playing in the mountains. When it gets wet, it gets cold. Whether you're caught in a rainstorm or working up a sweat, we highly recommend a wicking, quick drying fabric. Pants from Outdoor Research or t-shirts from Tasc, who use a bamboo blend, are a favorite in our store.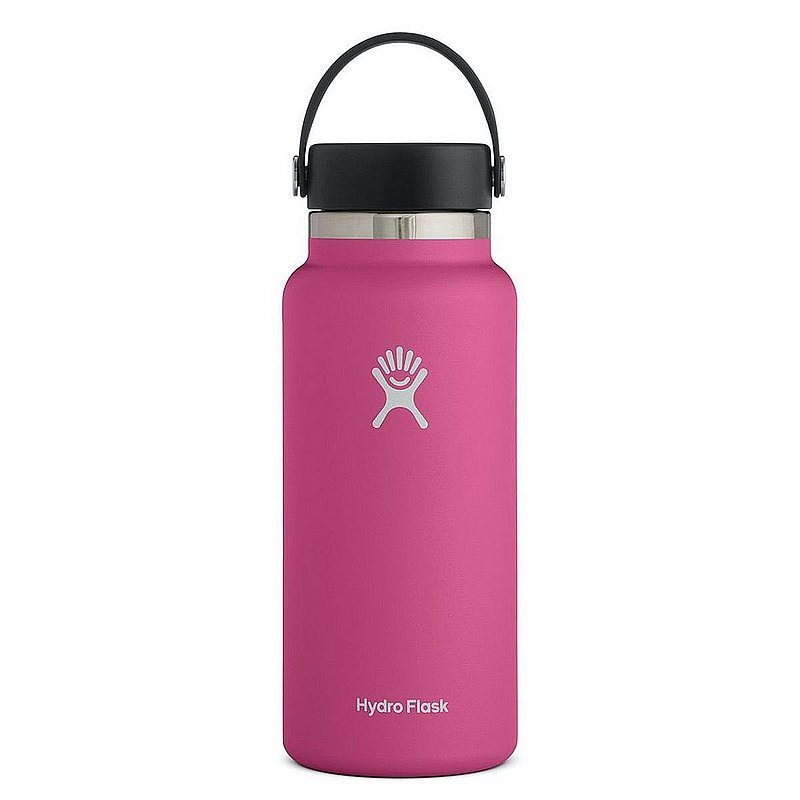 Water bottle- We carry Hydroflask water bottles that are guaranteed to keep your water cold for many hours. Between the fun colors and different size options, there is one for everyone. You can even pick up a few stickers while you're here to customize your water bottle.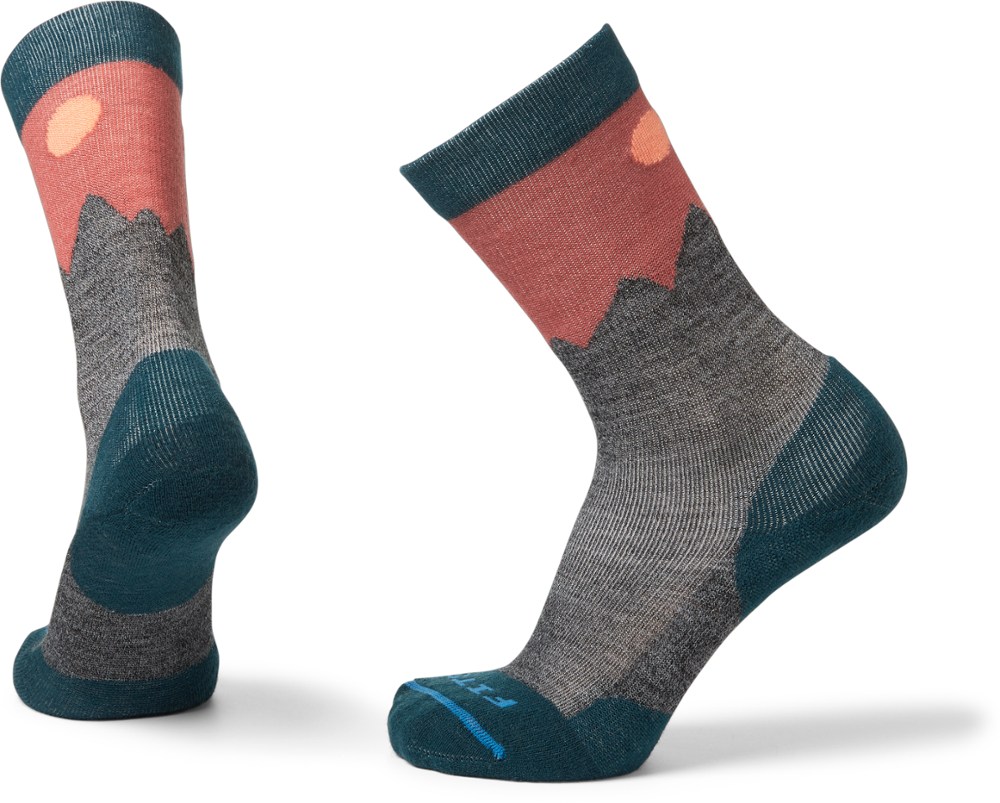 Socks- And finally, socks! A good pair of socks goes a long way. They help prevent blisters, keep your feet dry and add a little cushion to each step. Tried and true Smartwool now has the PhD Outdoor line made just for this. We also carry Fits, who produces merino wool socks for running, hiking, and all things outdoors. If you're planning on a stream crossing or being on the trail for multiple days, you may want to pick up a few pairs!
Maps- We carry topographic maps for the Crested Butte and Hartman Rocks zones. Discover new trails, trailheads and areas with Colorado made Singletrack Maps.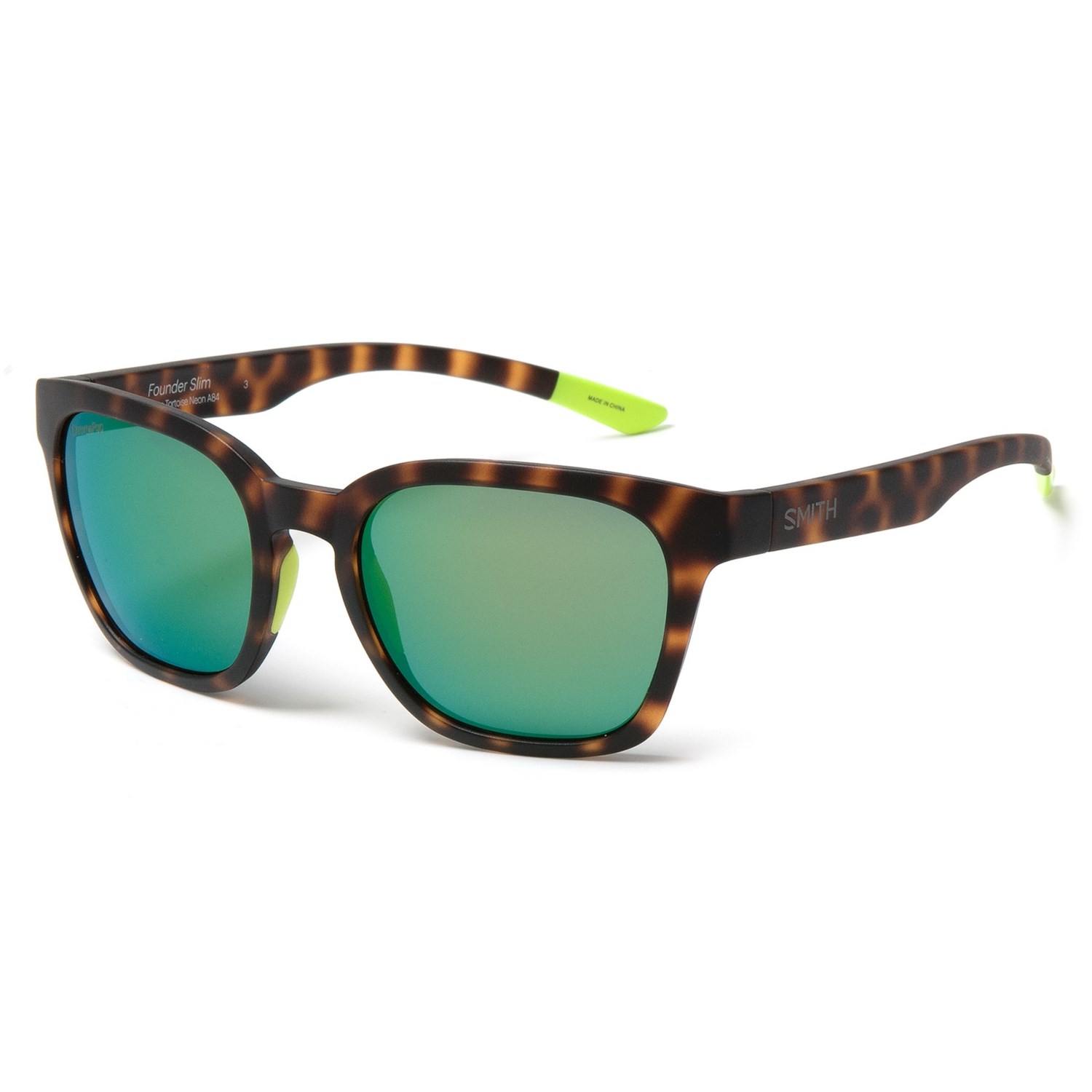 Sunglasses- Keep your eyes protected with a pair of Smith Optics, ONE or Suncloud sunglasses. Smith even offers their signature Chromopop in select sunglasses to help retain the natural vividness of colors. Find something polarized to further protect your eyes from harmful rays.
These are just a few ideas, stop in to see our full selection. Our knowledgeable staff is happy to help you with your specific needs.