Footwear & Apparel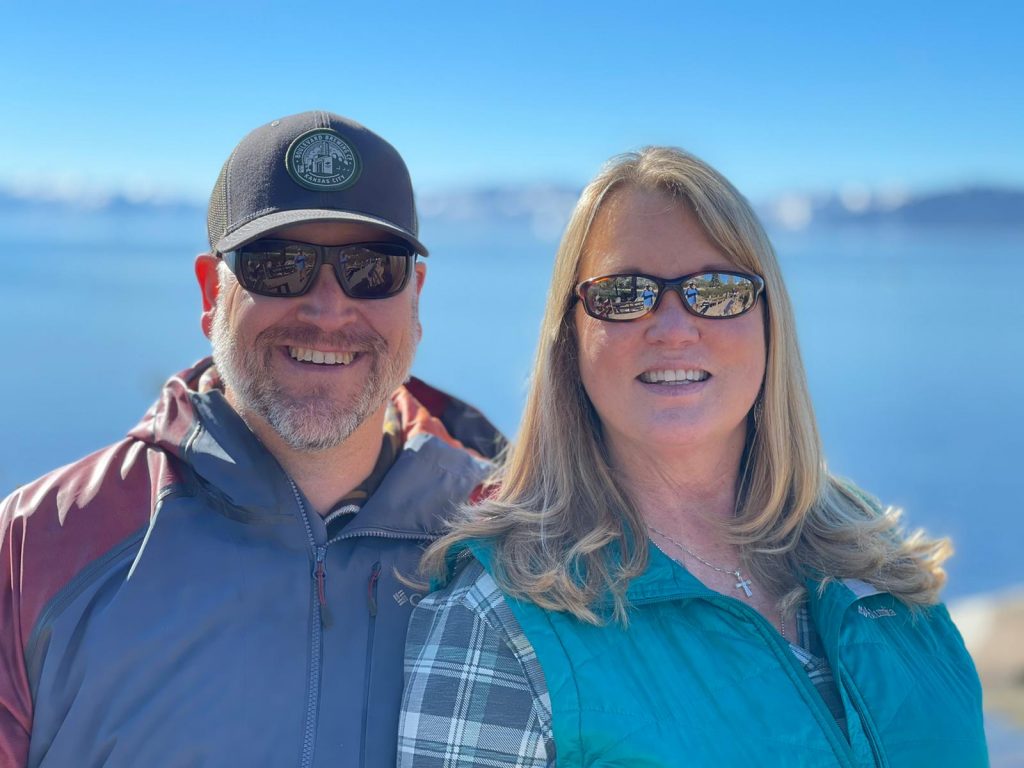 Treads 'N' Threads provides recreational footwear and apparel to Gunnison, CO. Comfort, Lifestyle, Value. These are the words that come to mind when you step into Treads 'N' Threads, located at 113 N. Main in Gunnison, CO. We specialize in comfortable clothing to accommodate your active lifestyle from great brands like Kuhl, Columbia, and Prana. Treat your feet to the pleasures of fantastic footwear from quality brands like Dansko, Merrell, Hoka, Sorel, Chaco, and Keen. From hiking to running and working to traveling, we can cover you from head to toe. Combining fashion and function with great value – that's our motto at Treads 'n' Threads!
Treads 'N' Threads
Treads 'n' Threads shares its love of the outdoors through an exceptional retail experience for all to embrace their mountain lifestyle.
TnT is still owned by the founders of the business and has morphed over the years into the active lifestyle store that it is today. It started out in 1998 as Head Over Heels in a 1,500 square foot building with only a few shoe brands and no clothing. We had the opportunity to move in April of 2000 to a 2,500 square foot building, and in November of that same year, we moved to our current location with 6,000 square feet. Realizing that it would take a bunch of shoes to fill that big of a space, we branched out into clothing, with great success. We had a short stint with the name The Perfect Blend, which was already painted on our new building. We held a contest, and the winning name is our current one, Treads 'n' Threads. We are truly a "Sit and Fit" store, specializing in taking the time to understand our customers' needs and matching it with the best footwear fit possible. Our clothes and apparel can take you from the hiking trail to the dinner table, and from the mountain to the museum.