Footwear & Apparel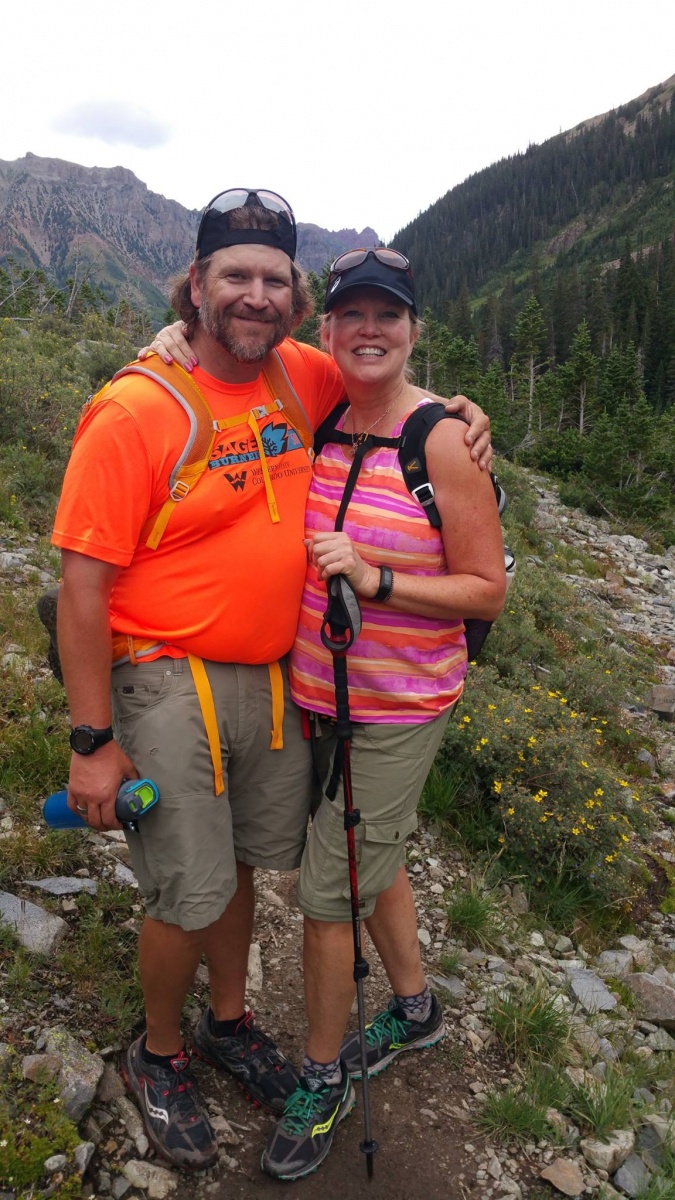 Comfort, Lifestyle, Value. These are the words that come to mind when you step into Treads 'N' Threads, located at 113 N. Main in Gunnison, CO. We specialize in comfortable clothing to accommodate your active lifestyle from great brands like Kuhl, Columbia, and Prana. Treat your feet to the pleasures of fantastic footwear from quality brands like Dansko, Merrell, Hoka, Sorel, Chaco, and Keen. From hiking to running and working to traveling, we can cover you from head to toe. Combining fashion and function with great value – that's our motto at Treads 'n' Threads!
Treads 'N' Threads
Established in 1998, Kelly and her husband are entrepreneurs who started this footwear and apparel business almost 22 years ago. Kelly was a jewelry buyer for a store in Texas while attending college and has attended many leadership seminars. She and her husband also do ministry work on the side. In effort to give back to the community, Kelly serves on many local boards, including the Chamber of Commerce, the Arts Center and the Church.
TnT is still operating under the original owners, morphing over the years into the active lifestyle store it is today. It started out in 1998 as Head Over Heels in a 1,500 square foot building with only a few shoe brands. Then an opportunity arose to move in April of 2000 to a 2,500 square foot building, and in November of that same year they moved to their current building with 6,000 square feet. Realizing it would take a bunch of shoes to fill such a large space, TnT branched out into clothing, with great success. There was a short stint with the name The Perfect Blend,as it was already painted on the new building. After holding a contest the new name, Treads 'n' Treads, was found.
TnT is truly a "Sit and Fit" store, specializing in taking time to understand the customers' needs and matching them with the best footwear fit possible. The vast options of apparel and footwear can take you from the hiking trail to the dinner table; from the mountain to the museum. Discover your mountain style.